2018 Fall Lectures:

All lectures will be held at the Commonwealth Chateau
on the SugarLoaf Campus of Chestnut Hill College.
We hope you will join us!


Our Reading Circle usually meets from 6:30 pm – 8:00 pm on the second Monday of the month in the Walker Room at the Logue Library of Chestnut Hill College. Our Reading Circle is reading and discussing Joseph Bracken, SJ, The World in the Trinity.
If interested in joining us , please contact us at Institute4RS@chc.edu

Be sure to peruse our growing list of videos from past lectures under the Resources section!


Teilhard petition

Recently a group of scientists, who are interested in promoted Teilhard's thought and spirituality, have prepared a petition to Pope Francis asking that he consider declaring Teilhard a Doctor of the Roman Catholic Church. We invite you to consider signing the petition. You can find the petition and more information about this by clicking here!

Follow us on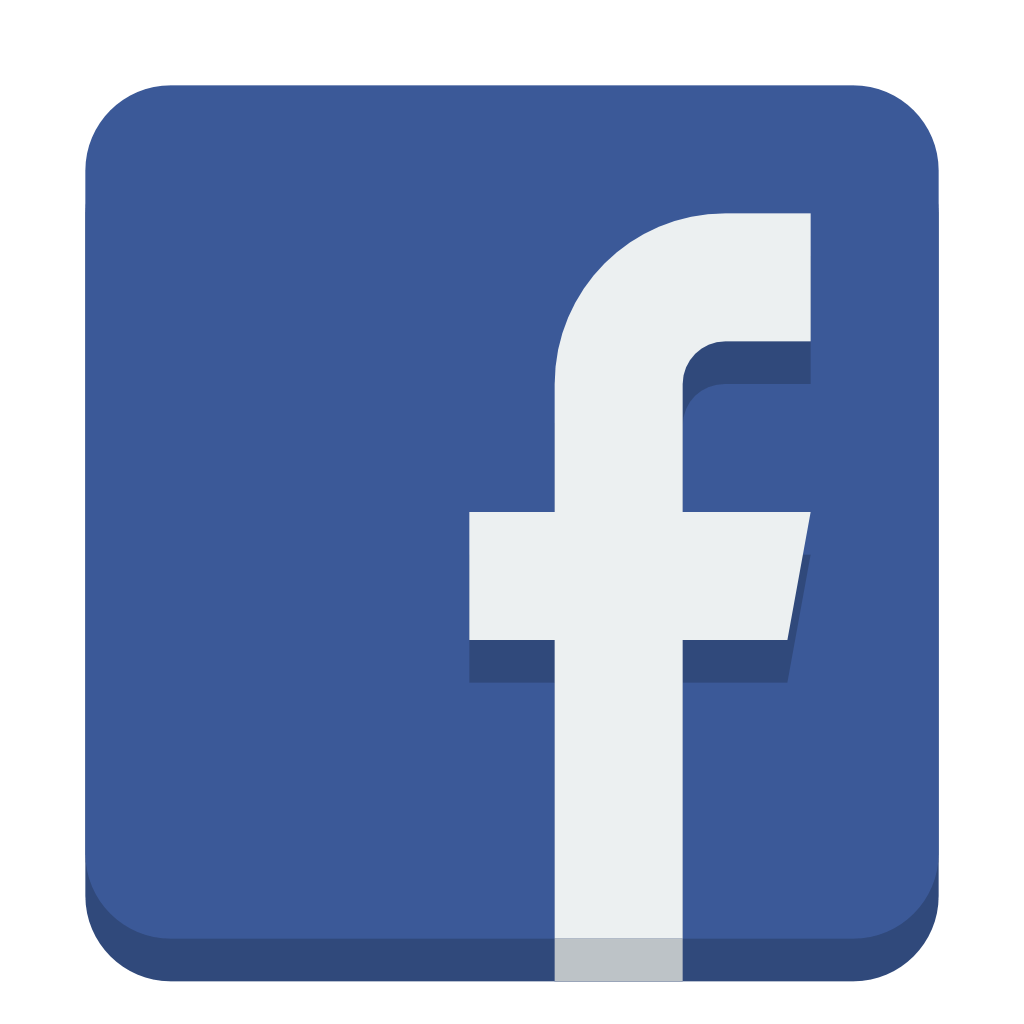 Facebook and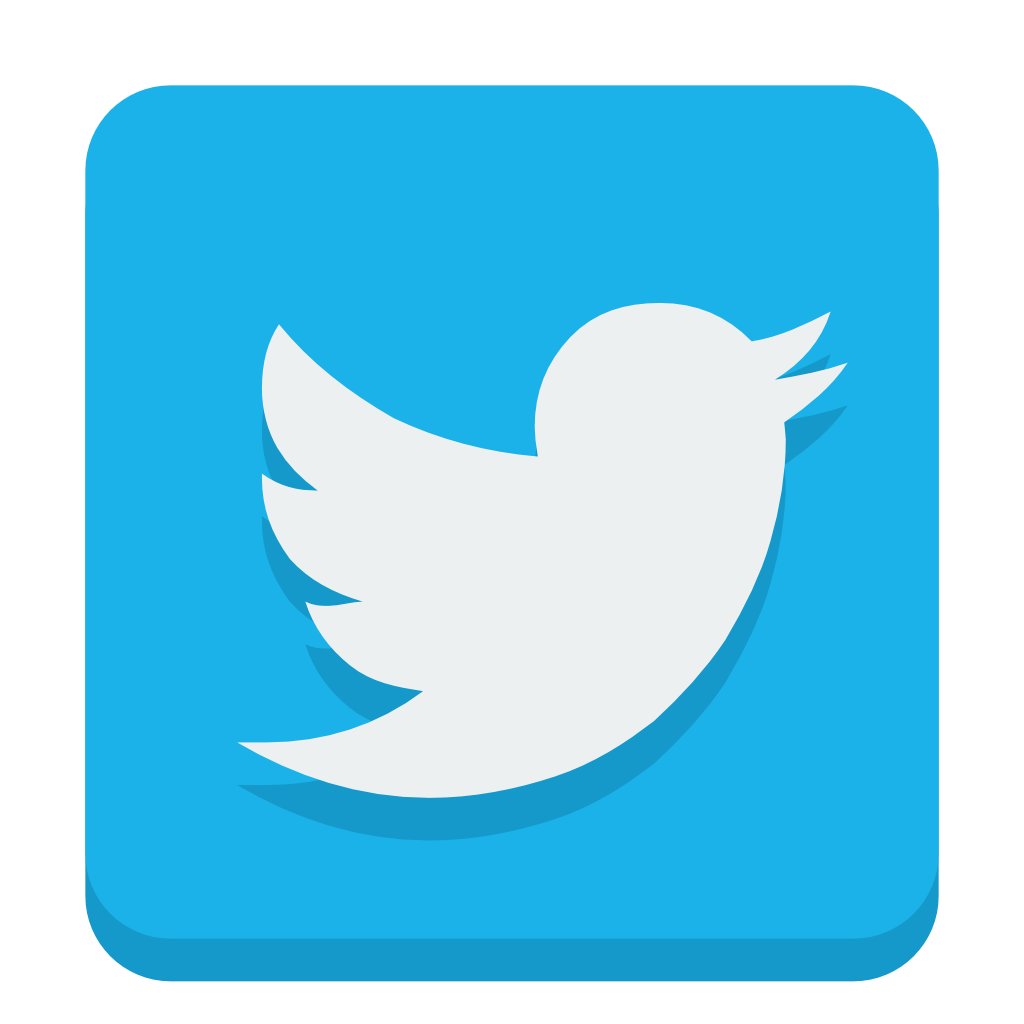 Twitter. There, we will post updates and messages in case of event cancellation due to weather.