During 2016-2017, the Institute will concentrate its activities on topics relating to the brain such as neuroscience, neurotheology, neuropsychology, artificial intelligence, and transhumanism.


____________________________________________________
Fall 2017 Lectures include:

John Haught, PhD
Distinguished Research Professor, Georgetown University
1:30 – 4:00, October 8


Bindu Methikalam, PhD
Assistant Professor of Psychology, Chestnut Hill College
7 pm, October 26

All lectures will be held at the Commonwealth Chateau
on the SugarLoaf Campus of Chestnut Hill College.


We hope you will join us!


Our Reading Circle usually meets from 6:30 pm – 8:00 pm on the second Monday of the month in the Walker Room at the Logue Library of Chestnut Hill College. On June 12, we will begin reading The Pearly Gates of Cyberspace by Margaret Wertheim. If you are interested in joining us at any time, please contact us at Institute4RS@chc.edu.


There are several outside events that we would like to highlight:


Be sure to peruse our growing list of videos from past lectures under the Resources section!


Follow us on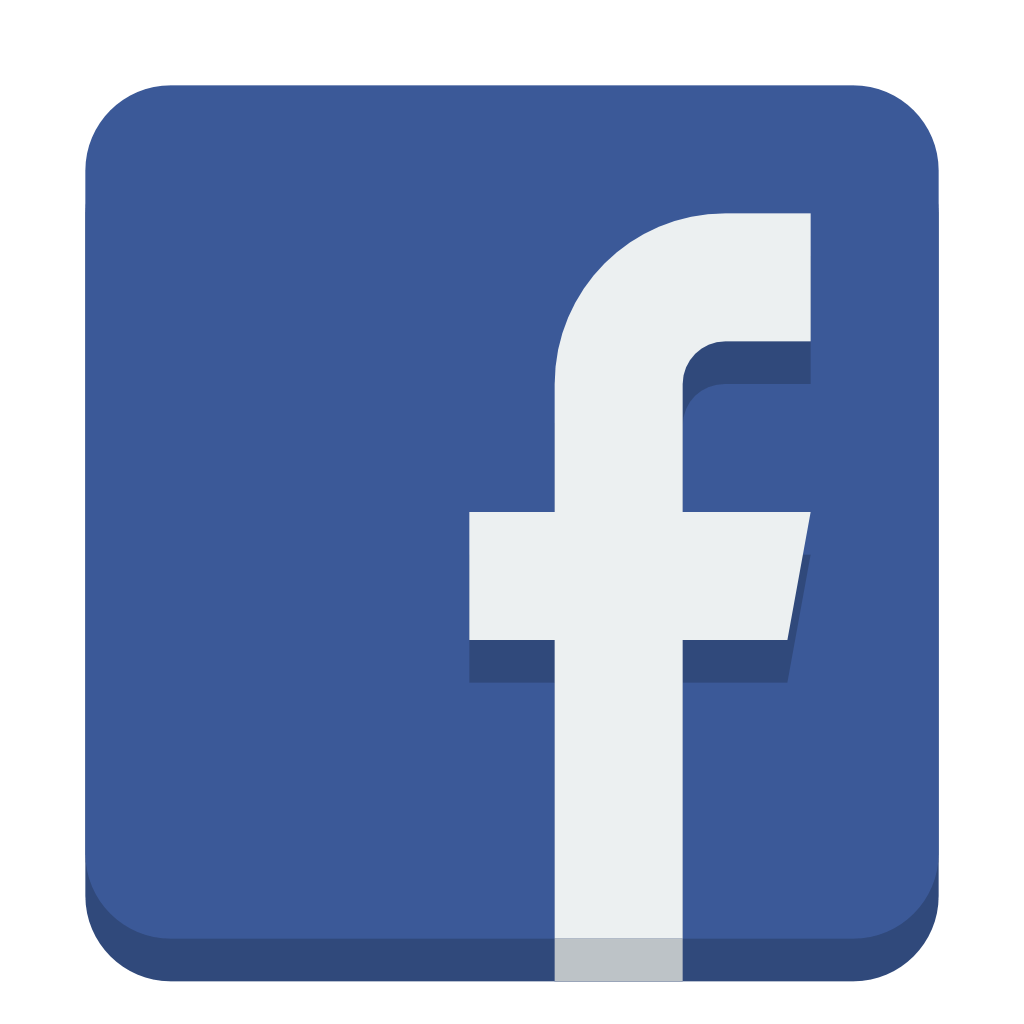 Facebook and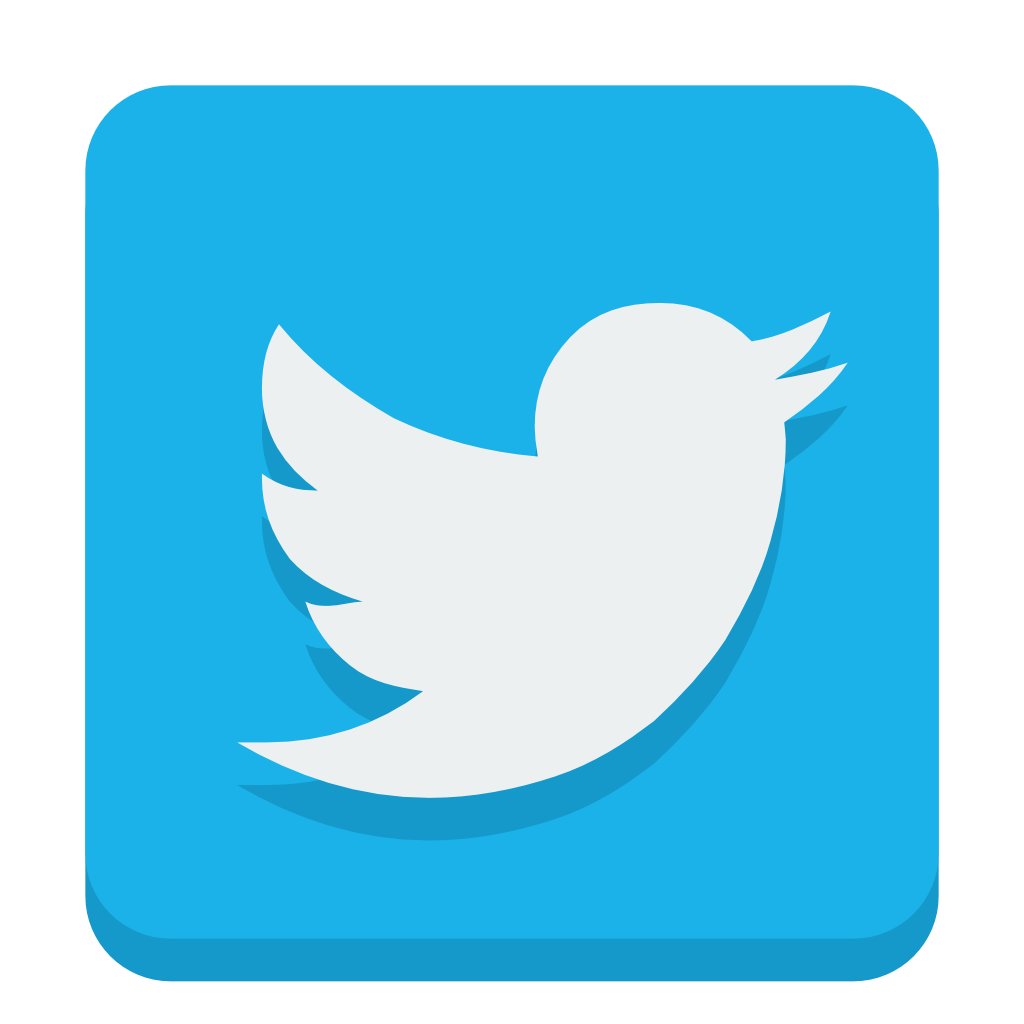 Twitter. There, we will post updates and messages in case of event cancellation due to weather.