Upcoming Lectures:
Look for 2019-2020 Events Shortly

All lectures are held at the Commonwealth Chateau
on the SugarLoaf Campus of Chestnut Hill College.
We hope you will join us!
2019 Outside Events:
Click Here to view upcoming outside events!
Our Reading Circle:
Our Reading Circle usually meets from 6:30 pm – 8:00 pm on the second Monday of the month in the Morton Room of Logue Library on the Chestnut Hill College campus. We are presently reading and discussing The Blue Sapphire of the Mind by Douglas Christie who will also be present with us on April 7 to facilitate a workshop on this topic.
Schedule of upcoming meetings and readings:
May 13 – Introduction, The Essay, Chapters 1-2
June 17 – Chapters 3-4
In May, we will begin to discuss Kathleen Duffy, SSJ's new book, Teilhard's Struggle: Embracing the Work of Evolution.
If interested in joining us, please contact us at Institute4RS@chc.edu.
Videos:

Be sure to peruse our growing list of videos from past lectures under the Resources section!

Teilhard petition:
Recently a group of scientists, who are interested in promoted Teilhard's thought and spirituality, have prepared a petition to Pope Francis asking that he consider declaring Teilhard a Doctor of the Roman Catholic Church. We invite you to consider signing the petition. You can find the petition and more information about this by clicking here!

Follow us on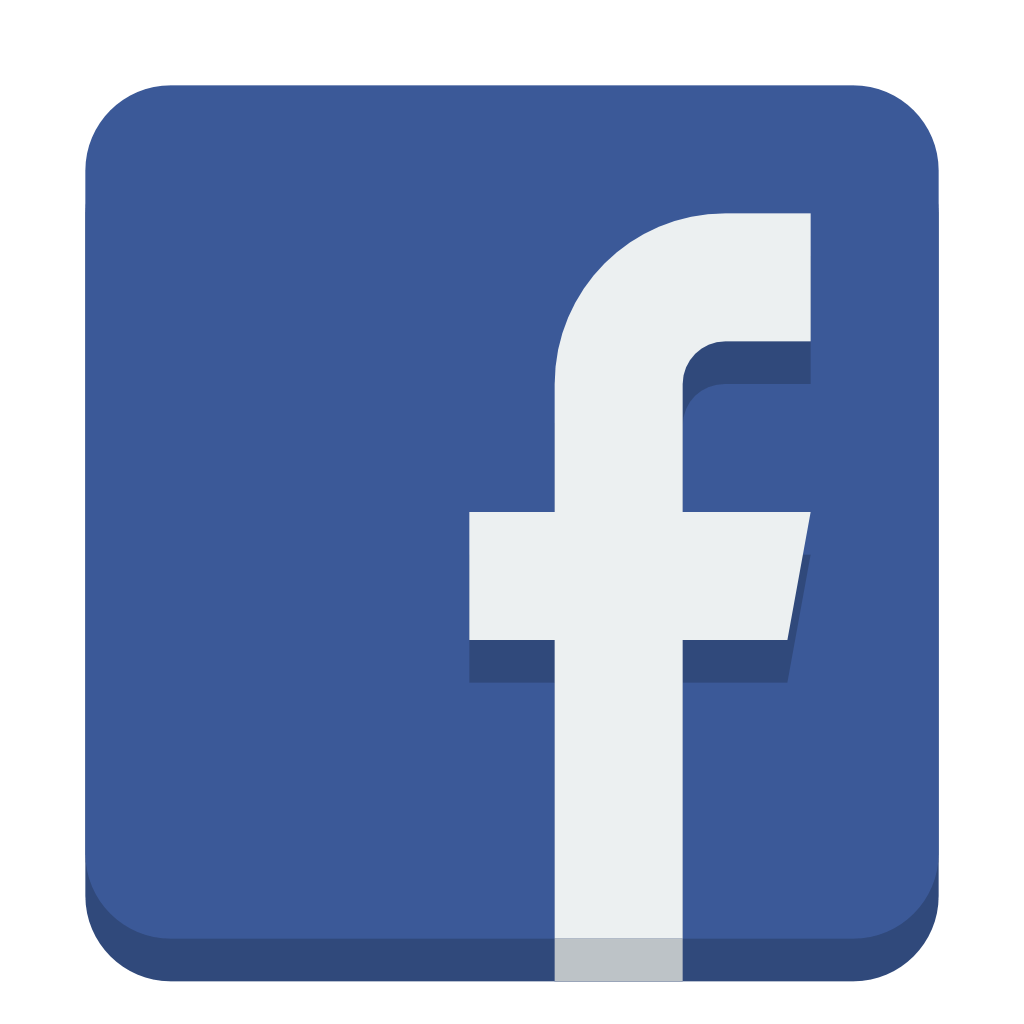 Facebook and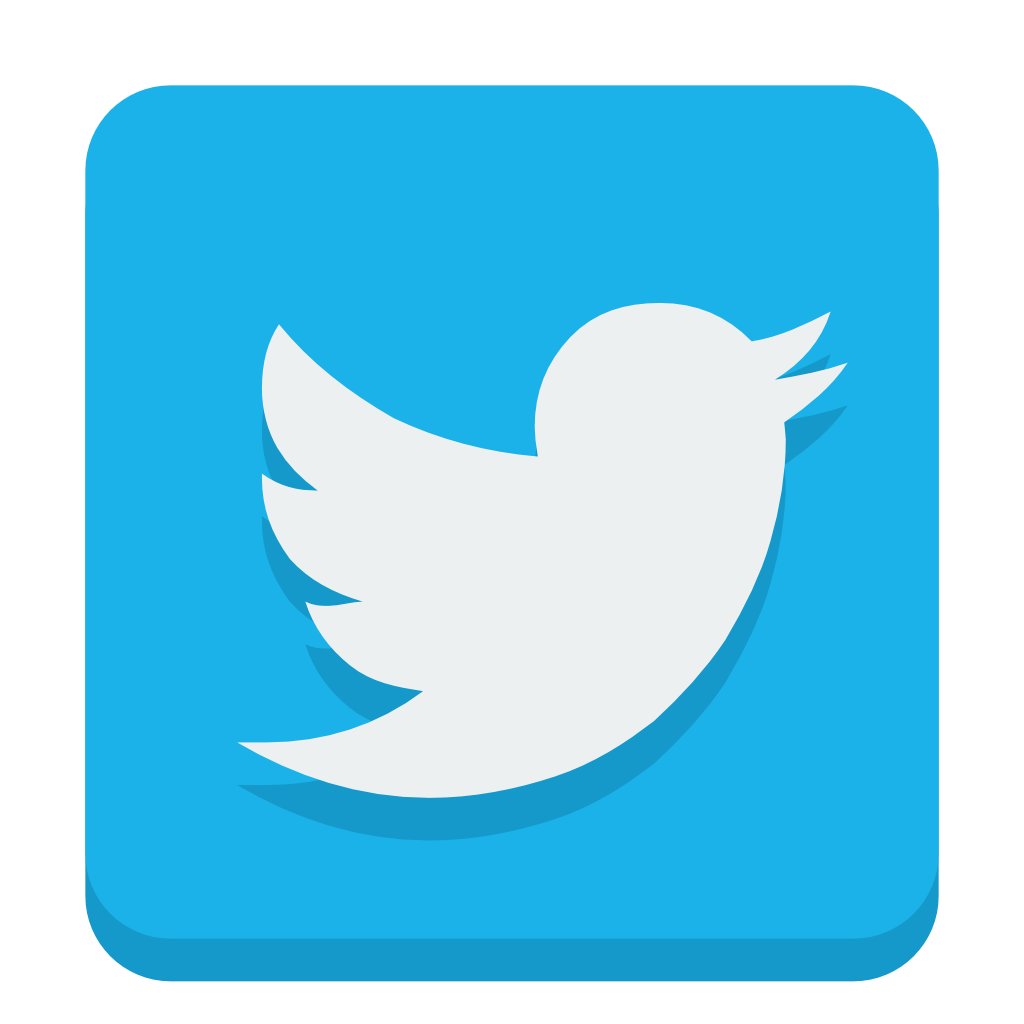 Twitter. There, we will post updates and messages in case of event cancellation due to weather.