Upcoming Events
Walking with Teilhard Through Advent: "Contemplating the Divine Milieu"
With Anita Wood, DMin
November 29 – December 20, 2022
Reading Circles
The Institute for Religion and Science at Chestnut Hill College holds monthly
readings circles: Monday evening and Wednesday afternoon. At the present time,
both circles are being held on Zoom. If you are interested in joining one of these,
please email Kathy Duffy at kduffy@chc.edu.
We will be reading and discussing:
Teilhard's Mysticism: Seeing the Inner Face of Evolution by Kathleen Duffy, SSJ
This book is available in paperback and Kindle on Amazon.
Schedule:
Monday sessions: 6:30 pm – 8:00 pm EST
November 7 (pages 1 – 38)
December 5 (pages 39 – 82)
January 16 (pages 83 – 126)
Wednesday sessions: 2:00 pm – 3:30 pm EST
November 9 (pages 1 – 38)
December 7 (pages 39 – 82)
January 18 (pages 83 – 126)
Videos:
Be sure to peruse the videos from past lectures available under the Resources section!
Teilhard petition:
Recently a group of scientists who are interested in promoting Teilhard's thought and spirituality sent a petition to Pope Francis asking that he consider declaring Teilhard a Doctor of the Roman Catholic Church. You can find the petition and more information about this here.
Follow us on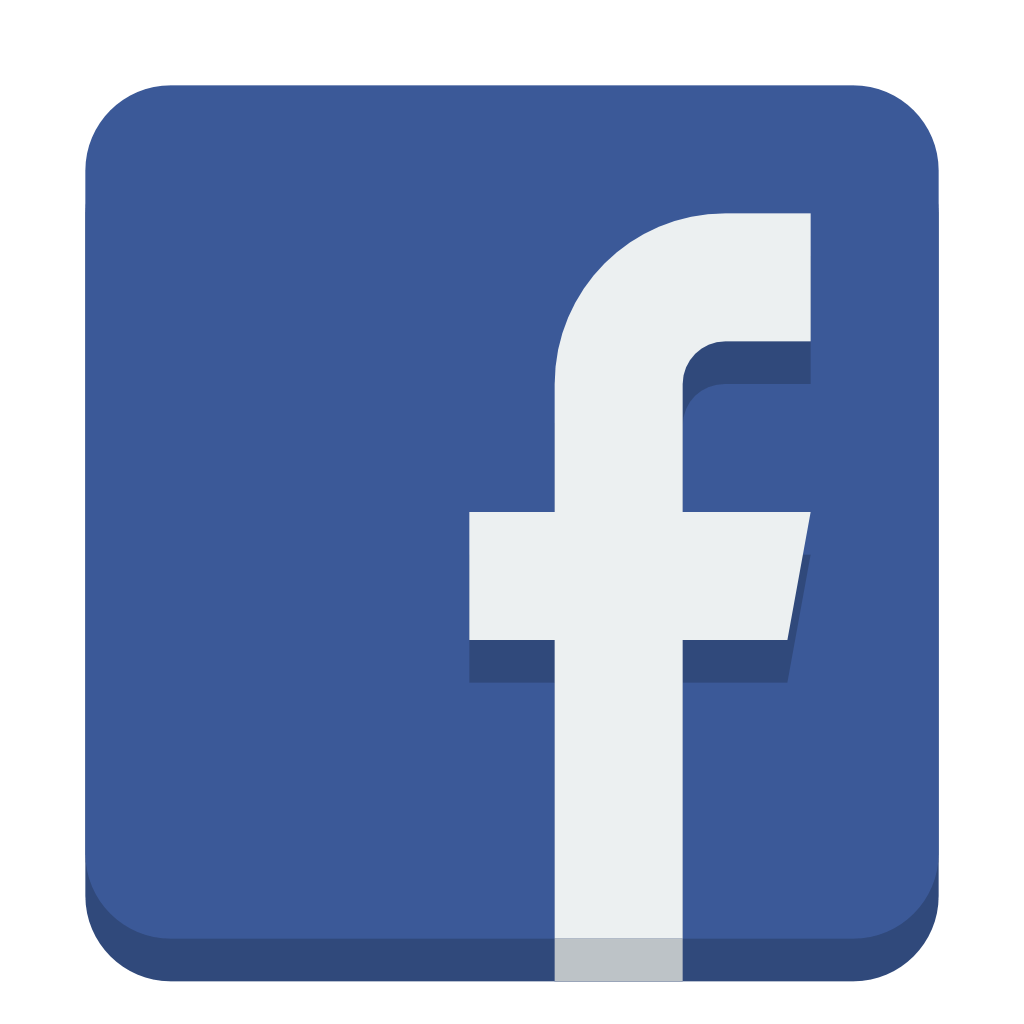 Facebook and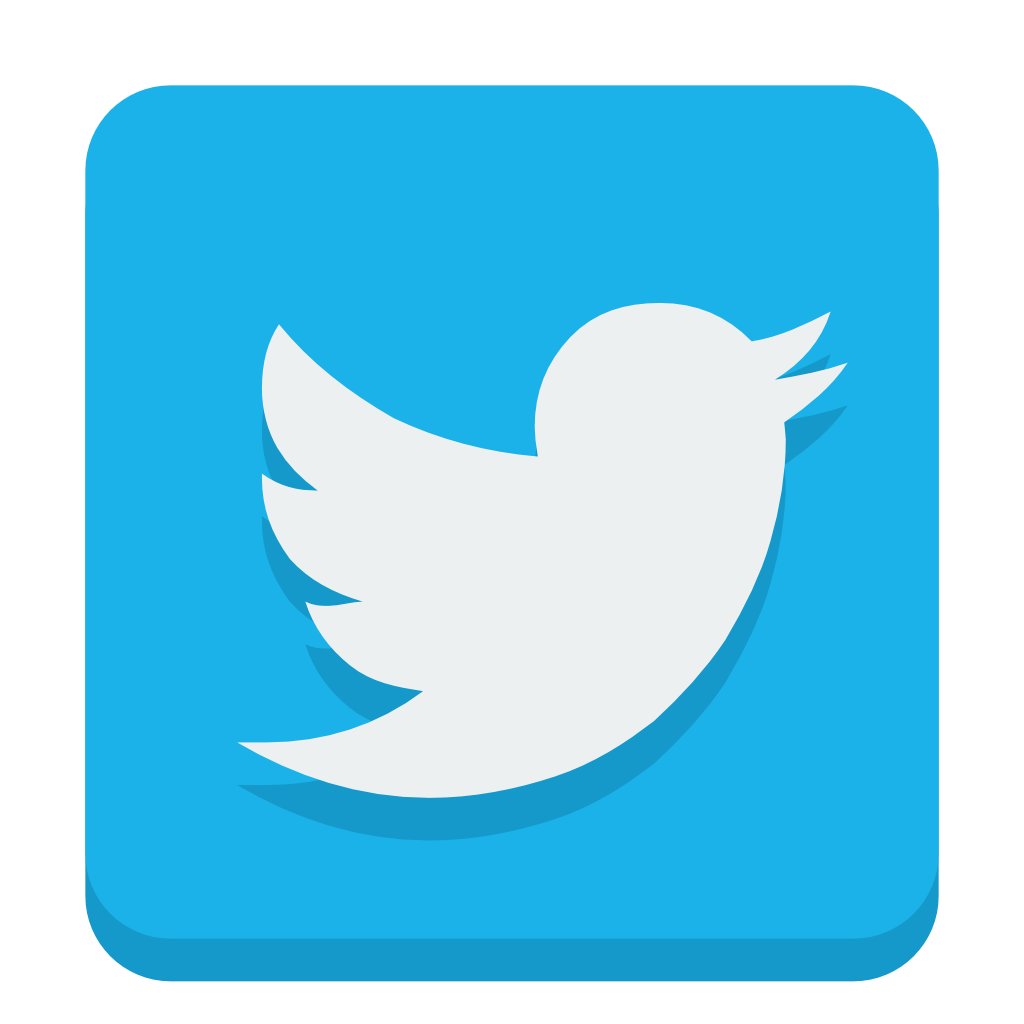 Twitter. There, we will post updates and messages in case of event cancellation due to weather.