Reading Circles

The Institute for Religion and Science at Chestnut Hill College and the American Teilhard Association plan to sponsor Reading Circle on Zoom on the second Monday and Wednesday of each month. We will be reading Teilhard's The Divine Milieu. See details here. If you are interested in joining, contact Kathy Duffy at kduffy@chc.edu.
Pope Francis and Teilhard
During Pope Francis' visit to Mongolia on September 3, 2023, he drew attention to Teilhard at the end of Mass. Watch the video here.
Videos:
Be sure to peruse the videos from past lectures available under the Resources section!
Follow us on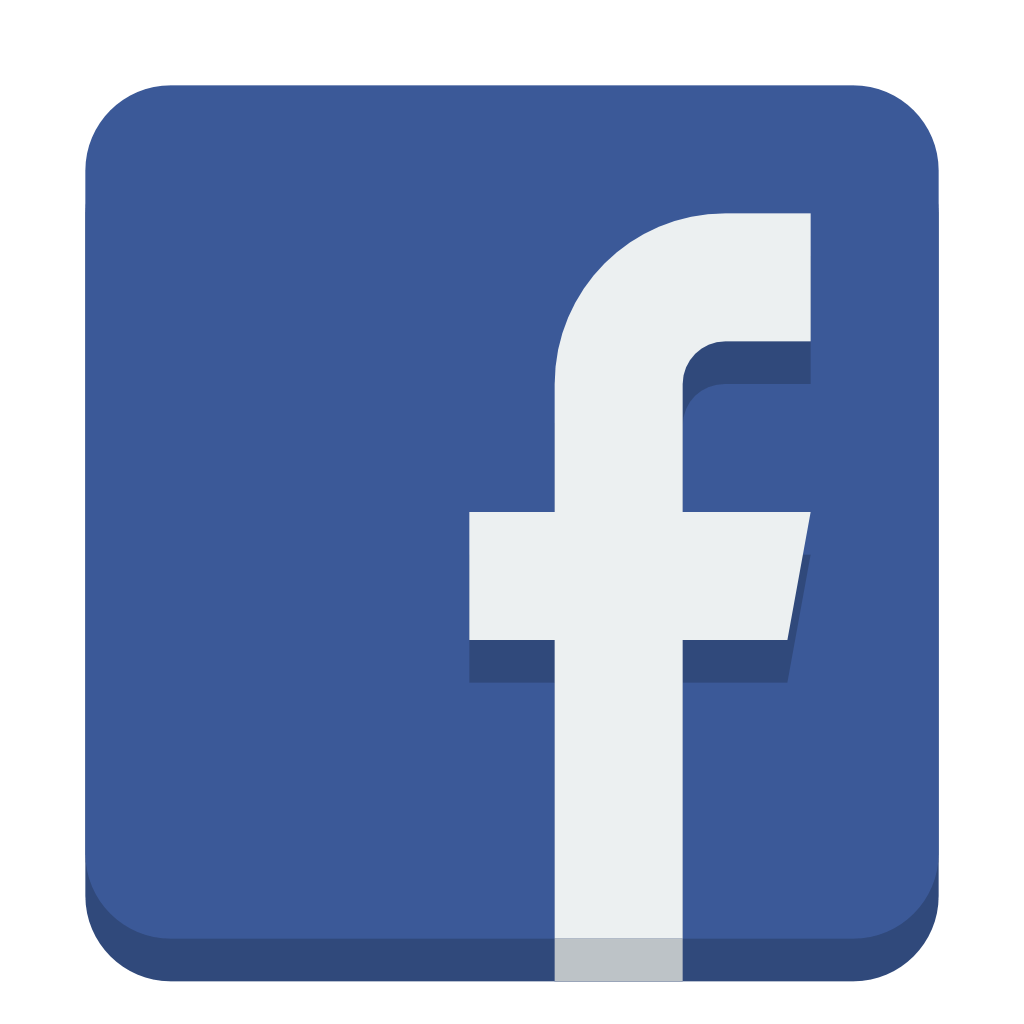 Facebook and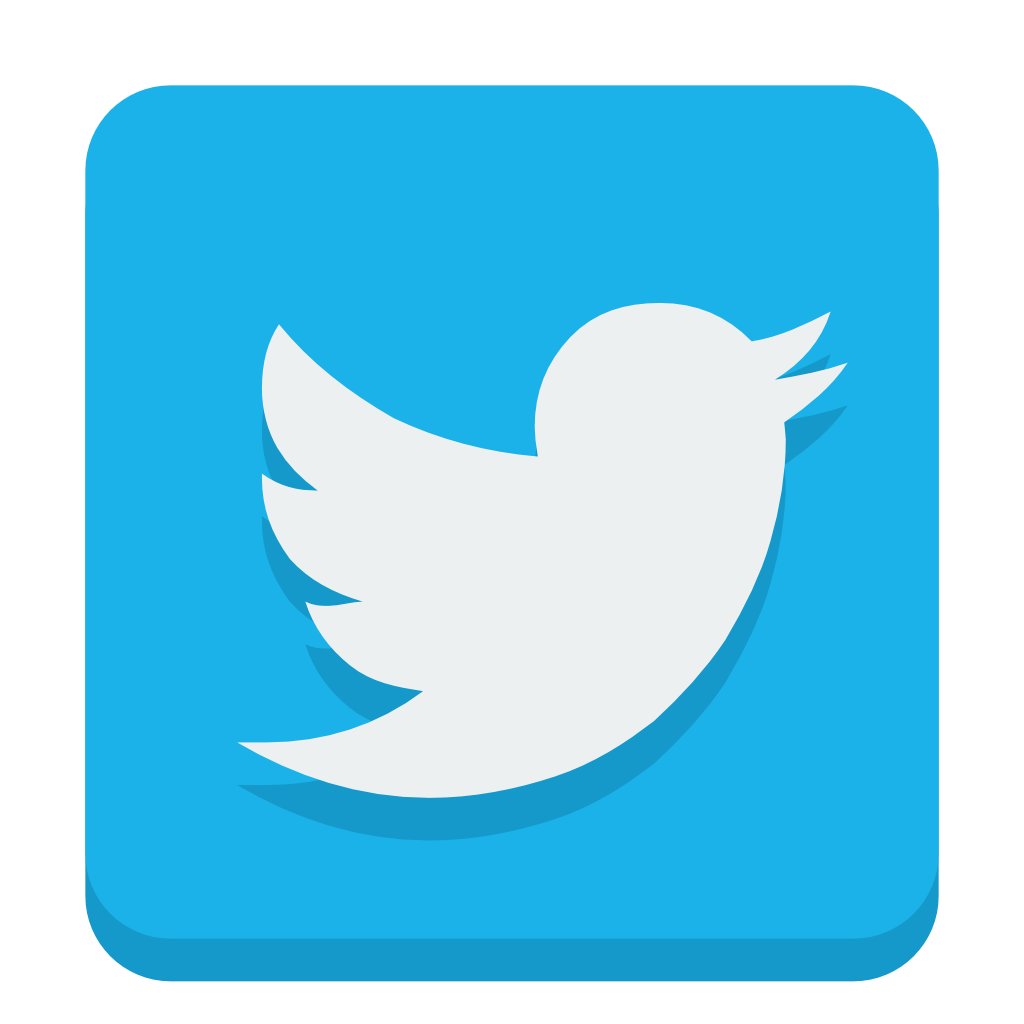 Twitter. There, we will post updates and messages in case of event cancellation due to weather.