Upcoming Events
"Can AI Systems Be Persons?"
With Anne Foerst, PhD
March 21, 2023

American Teilhard Association Annual Event
"Seeing: Gazing into the Cosmos through the Eyes of Vatican Astronomers"
May 13, 2023

"Teilhard, Jung, & Berry: Integrating Spirit, Psyche, and Earth"
With Andrew Del Rossi, Th.D.
May 20, 2023

"Images of God in Teilhard and Merton"
Guided by Kathleen Duffy, SSJ, PhD
June 19-26, 2023
July 9-15, 2023

"Embracing the Struggle: Walking in Hope with Teilhard de Chardin"
With Kathleen Duffy, SSJ
September 16, 2023

"Teilhard's Cosmic Images"
With Kathleen Duffy, SSJ
November 10-12, 2023


Reading Circles
The Institute for Religion and Science at Chestnut Hill College holds monthly
readings circles: Monday evening and Wednesday afternoon. At the present time,
both circles are being held on Zoom. If you are interested in joining one of these,
please email Kathy Duffy at kduffy@chc.edu.
Beginning in February we will be discussing
Wild Wind, Wild Earth: Our Place in the Sixth Extinction by David Hinton.
Schedule:
Monday sessions: 6:30pm – 8:00pm ET
March 13, April 17, May 16, June 12.
Wednesday sessions: 2:00pm – 3:30pm ET
April 19, May 17, and June 14.
Videos:
Be sure to peruse the videos from past lectures available under the Resources section!
Follow us on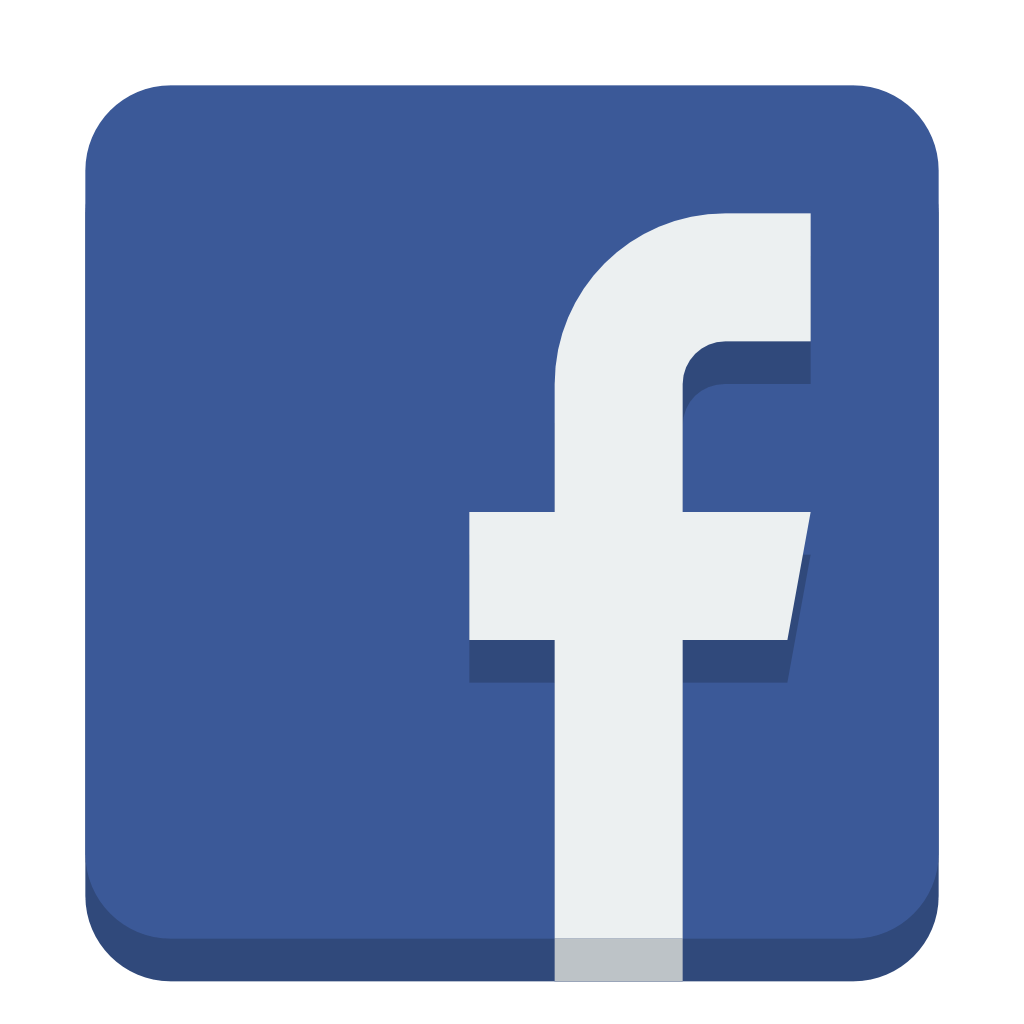 Facebook and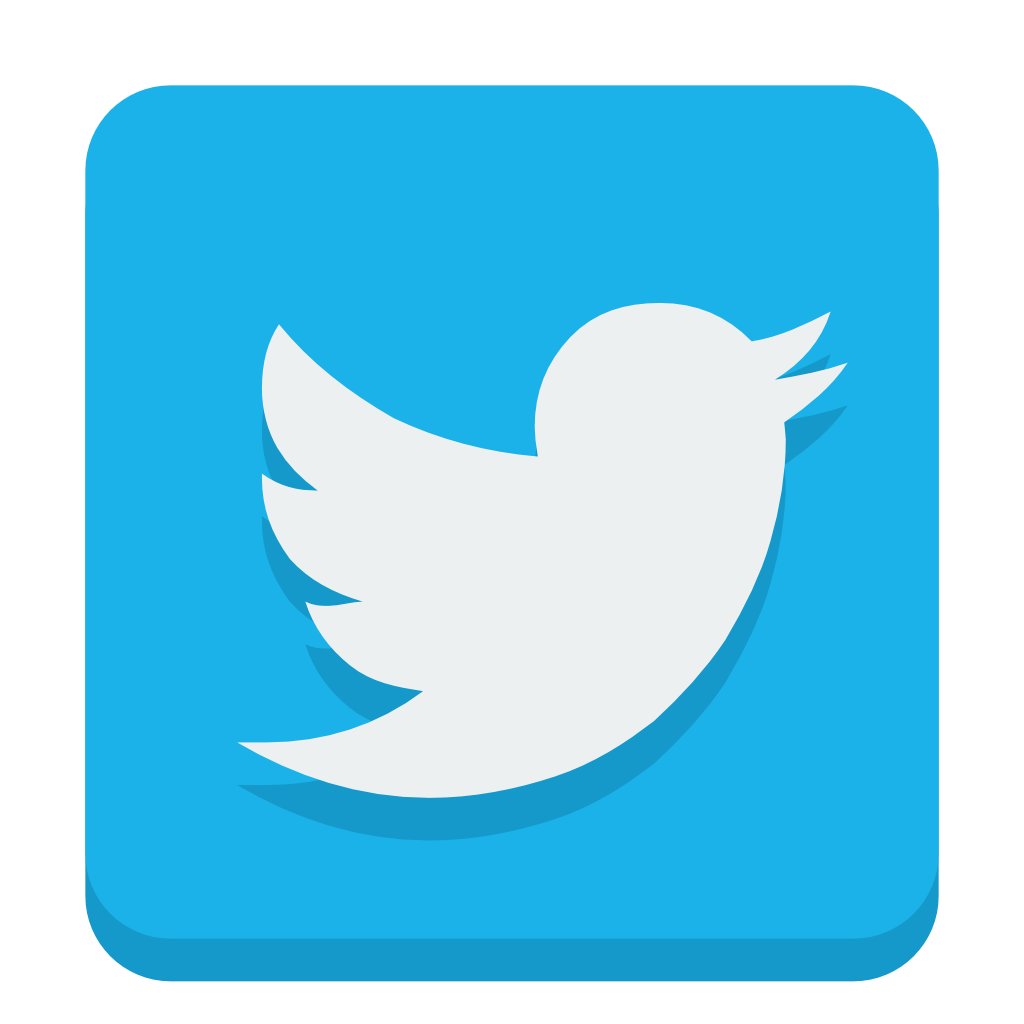 Twitter. There, we will post updates and messages in case of event cancellation due to weather.